Hotels in Khatima
---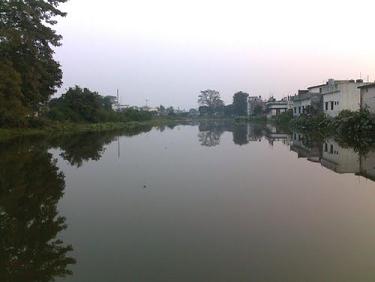 ---

Near Mandi Samiti, Plibhit Road, Khatima
Hotel Holiday we endevour to server you better while your visit to Khatima. Our trained and experienced staff is always ready in your service while your stay at Hotel Holiday. Hotel Holiday is situated in town Khatima of Uttarakhand in India. Here we server you for your stay AC and Non-AC rooms, fo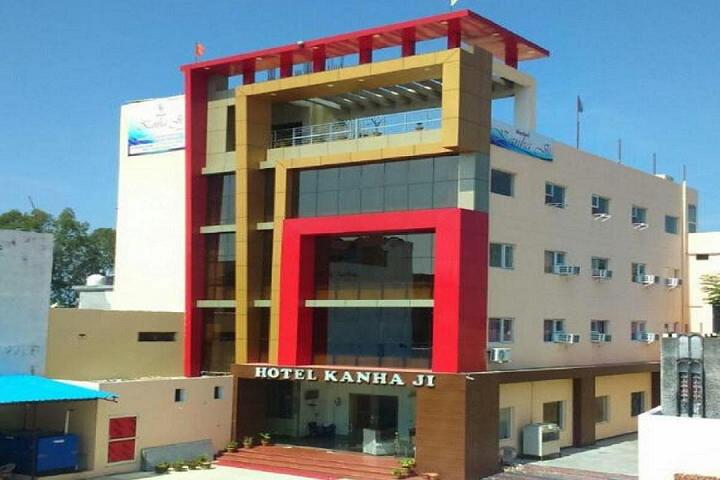 Main Road , Khatima
Hotel Kanha Ji is strategically located in Khatima. This hospitality destination has grown to become the ideal place for travellers and those on business to feel at home when in the city. the hotel features a plethora of services.
Near police station, Nanakmatta, Khatima
Hotel City Center is a deluxe hotel offering best pocket friendly accommodation in Nanakmatta, Khatima. The hotel has 16 well appointed rooms categorize in Standard, Deluxe AC/ Non AC. Each room is attached with all basic amenities and facilities such as Electric Kettle, Shower, AC, Halogen Room He
Sitarganj - Khatima Road, Nabadia, Khatima
Paradise Hotel and Restaurant is a good place fooding and lodging while your travel through Nanakmatta Sahib. Please do visite while you wish a homely comfortable stay, breakfast , lunch and dinner. In addition we provide all kinds of sweats, fast foods if you stay for a while on the journey or wis
Best Places to Visit
---
List of tourist attractions in Khatima ::--
Book Best Cheap Budget Hotels in Khatima Uttarakhand Price, Teriff
Are you a Hotel owner in Khatima Uttarakhand ?
Nearby Hotels
खटीमा
FAQ : Things to Know prior to Booking Hotels in Khatima
---

Cat:-