Queen of the Hill visit to Mussoorie
Mussoorie is a popular hill station. This place is also known as the "Queen of the Hill". Mussoorie offers a view of the Doon valley and the snowy peaks of the magnificent Himalayas. The majestic views of the Himalayas attract thousands of tourists coming to Mussoorie. The calm and beautiful atmosphere here gives the mind a different peace. In summer and winter, every year tourists visit a large number of tourists. If you are upset with the city's noisy and summer, then for your Mussoorie is a good place, where you can go to enjoy with your family.
Although all the weather is good for roaming in Mussoorie, but if you are planning to explore here, the best weather for it is summer and winter. There is considerable snowfall in the winter season, which thousands of tourists visit here to see. If you are interested in seeing snow in Mussoorie, then winter months is a good season for her. If you are fed up with the city's heat, then Mussoorie is a good place for you, because the weather here is cool in summer due to the mountainous terrain.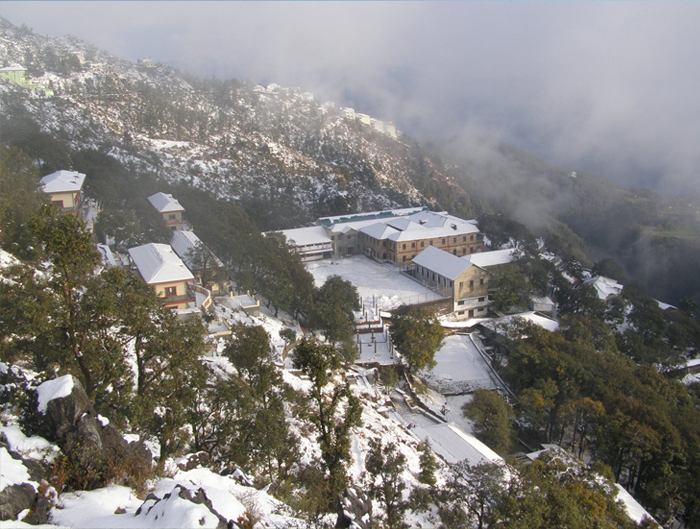 Keep your mind and heart fresh
To visit Mussoorie, it is necessary to keep your mind and heart fresh, then you can guess the beauty of this place. The beauty here is made from seeing. Mussoorie's quiet and secluded atmosphere gives the mind a different peace. If you are fed up with the noise of the city, then you can plan to go to Mussoorie, where your mind will feel in peace with the atmosphere. If you want to walk around here, then keep your heart fresh only then you can enjoy the beauty here. The beautiful panoramic views here touch the heart.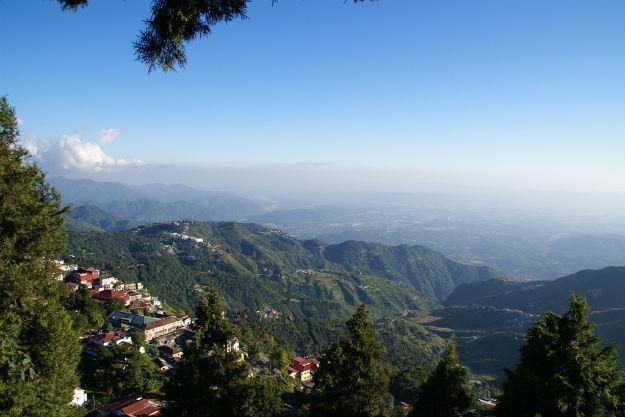 Enjoy photography
There are many beautiful spots in Mussoorie, where you can enjoy photography. First of all, Kempty Falls is a beautiful waterfall, you can play in the pool built in it and pull the photo too. After that, the company garden, where you will find various types of flowers as well as artificial waterfalls and fountain. With Mussoorie, you can capture the snowy peaks of the surrounding hills and the Himalayas in your camera. Here are many beautiful places, where you can capture the pretty scenes in your camera.